Parking Solutions
We are your true smart city parking solutions partner, much more than just a manufacturer. ​KinouwellParking was founded by innovators.
Whether you're the operator at a high-volume event center or the owner of a commercial real estate portfolio, our suite of solutions can be custom configured for your success. These parking solutions drive better business for anyone who is ready to get ahead of the curve.
A parking experience that really stands out.
Kinouwell parking solutions make parking easier and more efficient. We're here to solve your parking problems and exceed your business goals. Together, let's take your parking from good to great.
For parking organizations looking to manage their assets and grow revenues, the Kinouwell Smart Parking Solution, powered by the smart sensor, gives busy managers access to accurate, real-time occupancy data.
Kinouwell Parking offers a complete solution providing powerful parking performance data – at the lowest cost per stall price point.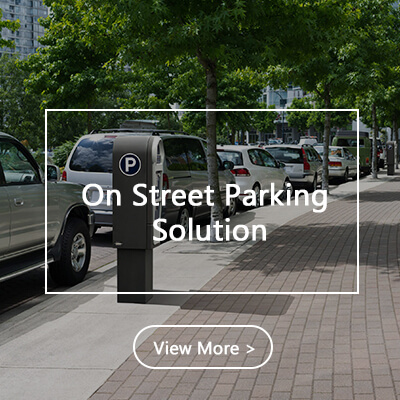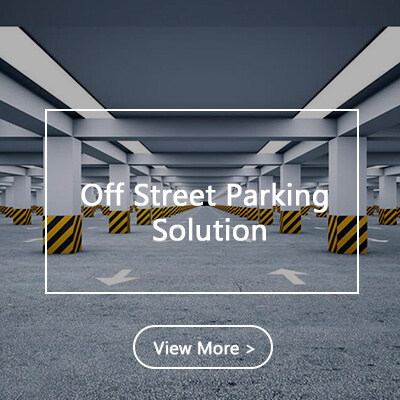 Message
If you have any suggestions or question for us.Please contact us.